Property Investment in the Philippines
High fixed returns with the security of bricks and mortar
The smarter alternative to buy-to-let. Be a lender, not the landlord
Current Projects
Located in Cebu's No 1 investment location, Foster Montesinos Properties offers investors the chance to earn both high returns and strong capital growth – both over the build and for years to come.
Completed Projects
Detached Single homes, semi and detached house in a gated sub division and row houses.
Investment Opportunities
Whether you are building your own home or wish to invest in one of our many projects.
WHY INVEST IN CEBU
& Neighboring islands?
Cebu is the most densely populated island in the Philippines and is second only to Luzon in its strategic and economic importance to the country. Cebu is the Queen City of the South, one of the most prosperous regions in the country with a growth rate of 8.8%, considerably higher than the national average. Tourism numbers are booming with Cebu drawing two million foreign travellers per year.
Neighboring island of Bohol – international airport, Dumaguete – Retirement capital of the Philippines.
Cebu rated the 2nd best island in the world according to 300,000 travellers.
Business Opportunities
Cebu City is the second largest city in the Philippines and the center for business in the south. With its low operation costs, Cebu has become a major business hub with the fastest growing economy in the Philippines.
The export growth rate has averaged close to 20% higher than that of the country and other provinces.
Cebu leads the country in export items such as furniture, fashion accessories, carrageenan and gifts, toys and housewares.
SAFE AND SECURED
Cebu has one of the best records for peace and order in the country and It is not in an earthquake zone or typhoon belt. There are no volcanoes in the island.
ACCESSIBLE
Cebu is a preferred business and residential area because it is easily accessible via land, air, and sea transportation. It is the most accessible place in the Philippines, with more domestic air and sea linkages than Manila. It is base to over 80% of inter-island shipping capacity in the Philippines and a Tourism Gateway for the Central and Southern Philippines.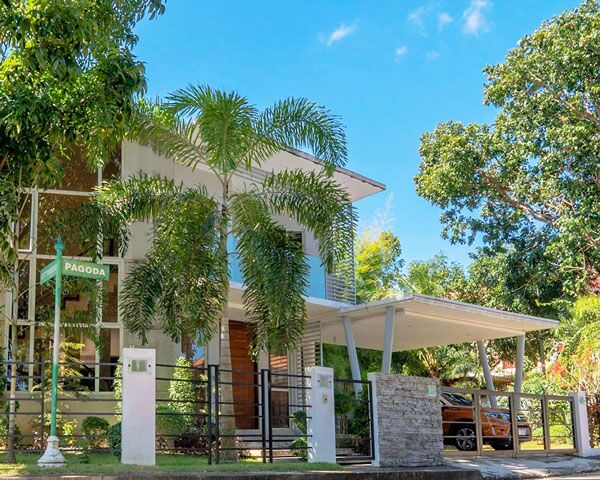 Casili Consolacion (Cebu)
Date Completed: 2015
Grand Total floor area: 180 SQM
Cost with land: US $175k
Detached Single home
3 bedroom | 3 bathrooms
Double story
Secure gated subdivision
Grand Total Area: 400 SQM
3 bedroom all with en-suite and powder room, high end finishes, European style kitchen
The property is situated in a quiet luxury gated subdivision 3km inland from Cebu North road.
Amenities include 8m wide private road , swimming pool, kids pool, tennis court and BBQ area.
Visitors car park. 24hr security, one entrance / exit.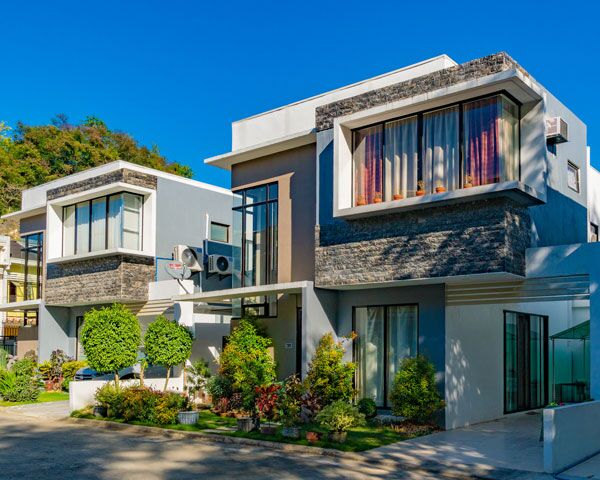 Casili Residences (Cebu)
Date completed: 2018
Semi and detached houses
Single entrance-exit
43 dwelling residence including terraces
Gated subdivision
Terraces US$60-$80k
Semi Detached – Detached US$100k
Casili Residences is a gated subdivision 3km from Cebu road north.
A mixture of 43 tasteful town houses, semi detached and detached houses .
With 24 hour security, visitor car park, single entrance/exit.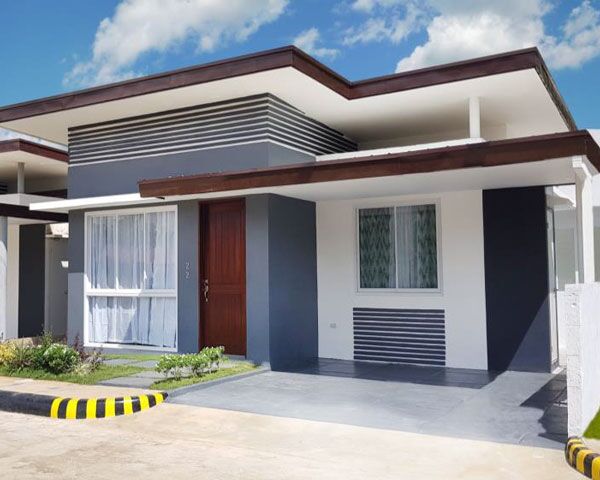 Kensington Palace (Palawan)
Total Number of Units: 42
Date Started : April 2017
Target Completion Date : 2019
33 units sold prior to completion
A gated community with adjoining sports complex for residents- includes pool, covered tennis courts, clubhouse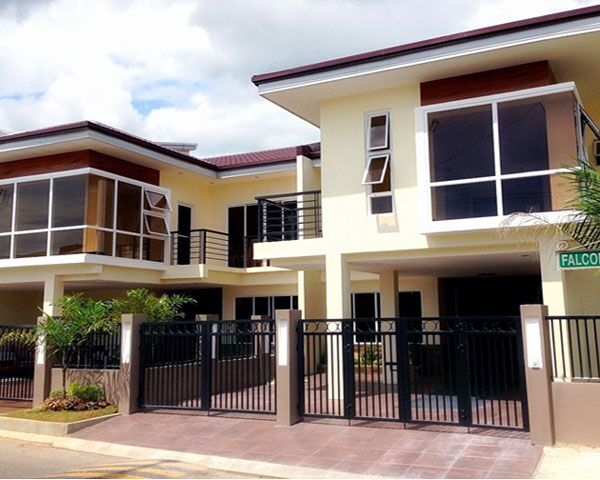 Falcon (Mandaue)
Total Number of Units: 2
Started: May 2012
Completed: May 2013
Lot area: 151 Sqm
Floor area: 227 Sqm
Falcon
Casili
Kensington
Talay Dumaguete
Invest Today
Whether you are building your own home or wish to invest in one of our many projects
Contact Foster Montesinos Properties for a feasibility study and profit margins for your investment.
Entry level investment starts from US$100k Providing the opportunities to safely invest in Philippines Real Estate, one of Asia fastest-growing economies.